Research and bike riding are two of my passions – 'research' because it gives us a blueprint to deliver the best in healthcare; and 'riding' for fun, fitness and adventure! 
My wife and I plan to cycle from Cairns to Redcliffe (2500 km) and, in the process, raise funds to support research at Redcliffe Hospital.* 
I pledge $1 for every km I ride on my touring bike – and I would love it if you would join 'the ride' to raise funds for research at Redcliffe Hospital. To contribute, simply click the Donate button. 
THANK YOU for Raising it for Redcliffe Hospital Research.
Dr Joel Dulhunty, Director of Research and Medical Education, Redcliffe Hospital
*Your gift will help support a new research position at Redcliffe Hospital (total $120,000 to cover three years). This priority role will enable an experienced clinician-researcher from one of our partner universities to be based at Redcliffe Hospital 1-2 days per week – to lead and conduct world-class research and support staff doing vital research projects and higher degrees. This collaborative initiative will transform models of healthcare delivery based on patient experience and research evidence. Your donation today will help bring us one step closer to supporting this research initiative at Redcliffe Hospital.
My Achievements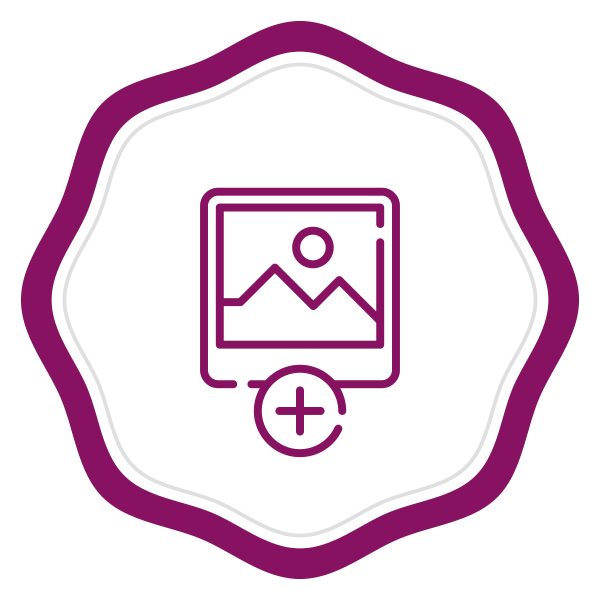 Added a profile pic
Added a blog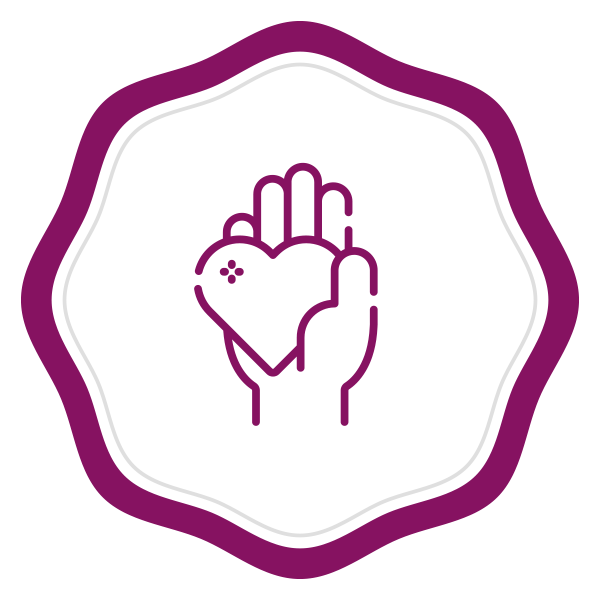 Donated to self
Shared my page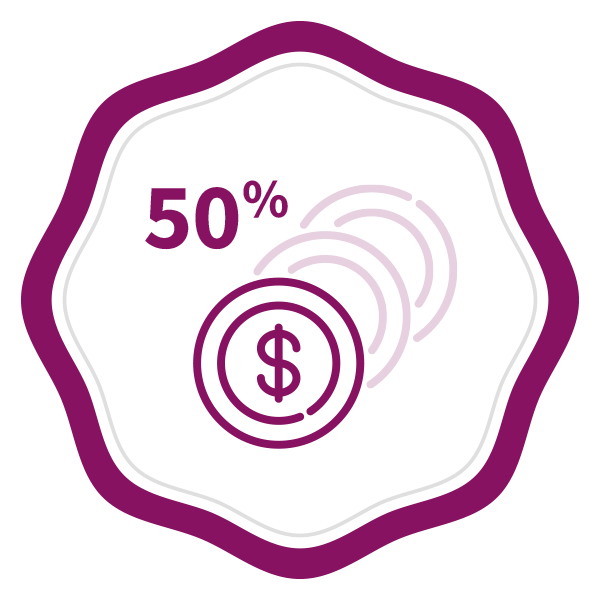 50% of fundraising goal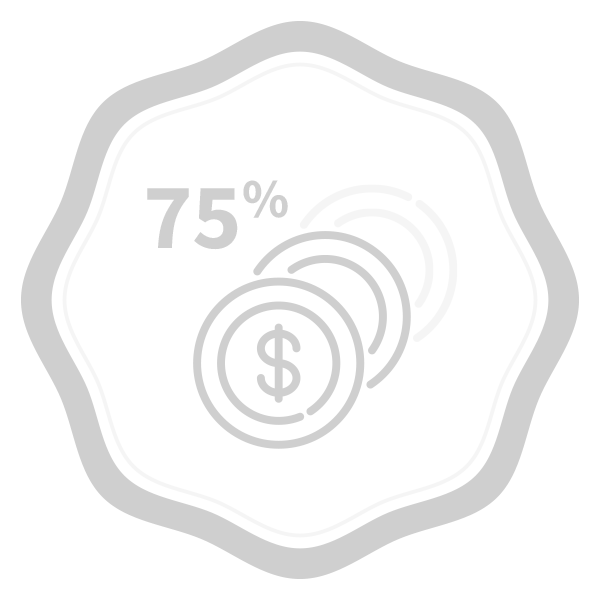 75% of fundraising goal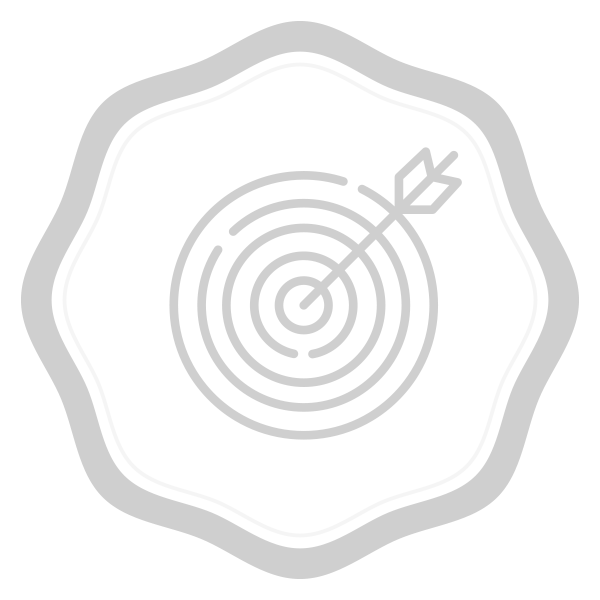 Reached fundraising goal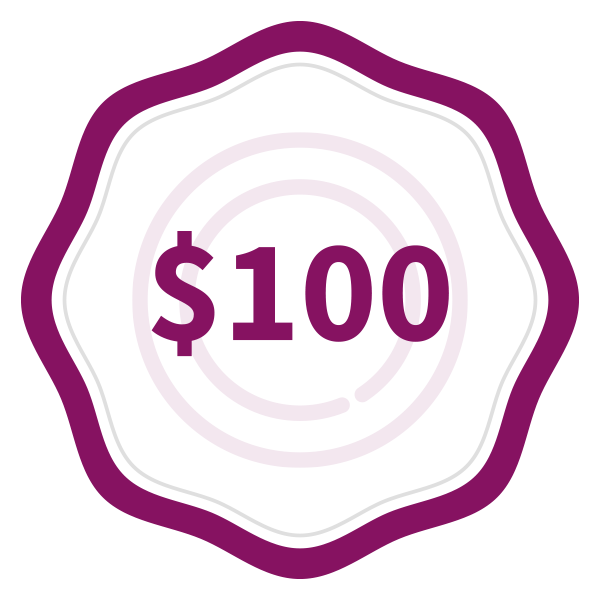 Raised $100
Raised $500
Thank you to my Sponsors
Amanda Dines
James Macdonald
Amanda Dines
Neroli Ngenda
Dawn Dulhunty
Faye Ngenda
Joel Dulhunty
Joel Dulhunty
Joel Dulhunty
Joel Dulhunty
Joel Dulhunty
Joel Dulhunty
Joel Dulhunty
Louise Oriti
Joel Dulhunty
Joel Dulhunty
Jodie Gordon
Cassandra Mclennan
Joel Dulhunty
Simone Garske
Therese Starr
Janene Farr
Marianne Kirrane
Sharyn Tidswell
Alan Yan
Catherine Yelland
Nicole Gavin
Heather Dowling
Joel Dulhunty
Joel Dulhunty
Joel Dulhunty
Joel Dulhunty
Debra Lee
Karen Roper
Rachel Hamilton
Louise O'riordan
Margaret Mclean
Yvonne Bradley
Roxanne Machen
Tina Tran
Lesley Webb
Yi-lin Seetoh
Rhonda Neal
Amanda Fox
Gayle Sutherland
Michelle Ferriday
Annie Bouwman
Maria Fraser
Basil Almehdawy
Sarah Jensen
Jacqueline Byrne
Anonymous
Julie Jenkins
Karen Hines
Jane Orbell-smith
Yi-lin Seetoh
Vanessa Constable
Leisa Small
Monika Buxey
Kaelah Bosanquet
Lyndel Jones
Michelle Cope
Tiffany Wann
Vanessa R
Joanne Yates
Chrissie Gilbert
Di Moore
Pete Evans
Pete Evans