I have chosen to get active and Raise it for Redcliffe!
Research and bike riding are two of my passions  – 'research' because it gives us a blueprint to deliver the best in healthcare; and 'riding' for fun, fitness and adventure!
I pledge $1 for every km I ride on my penny farthing or touring bike – and I would love it if you would join 'the ride' to raise funds for research and other important patient and staff wellbeing initiatives at Redcliffe Hospital. To contribute, simply click the Donate button.
THANK YOU for Raising it for Redcliffe Hospital!
Dr Joel Dulhunty, Director of Research, Redcliffe Hospital
My Achievements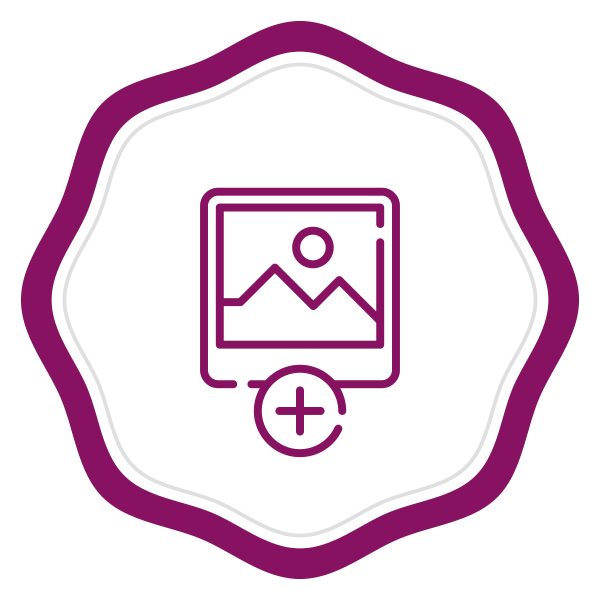 Added a profile pic
Added a blog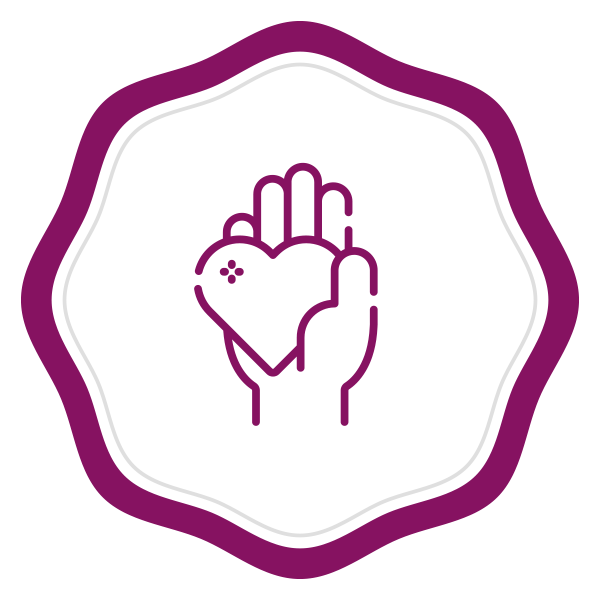 Donated to self
Shared my page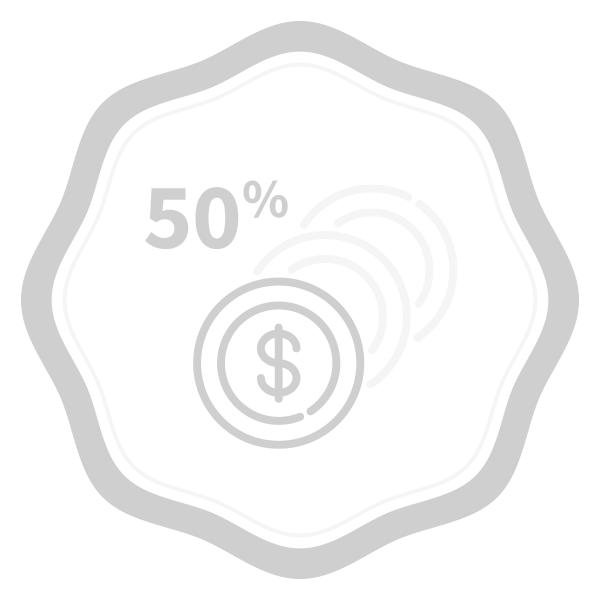 50% of fundraising goal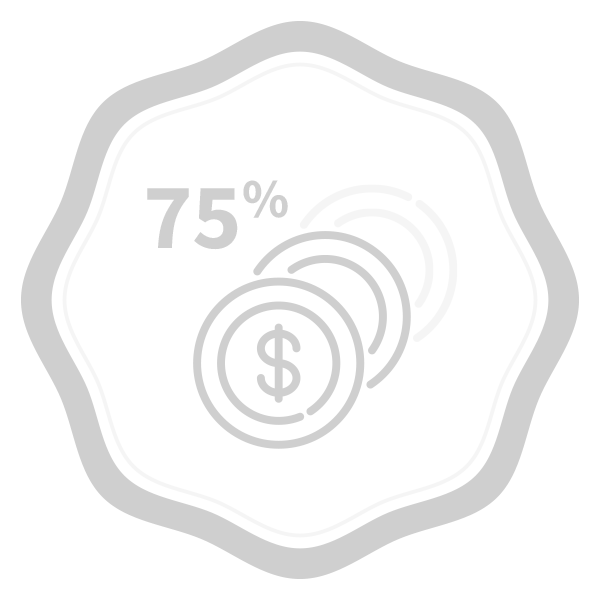 75% of fundraising goal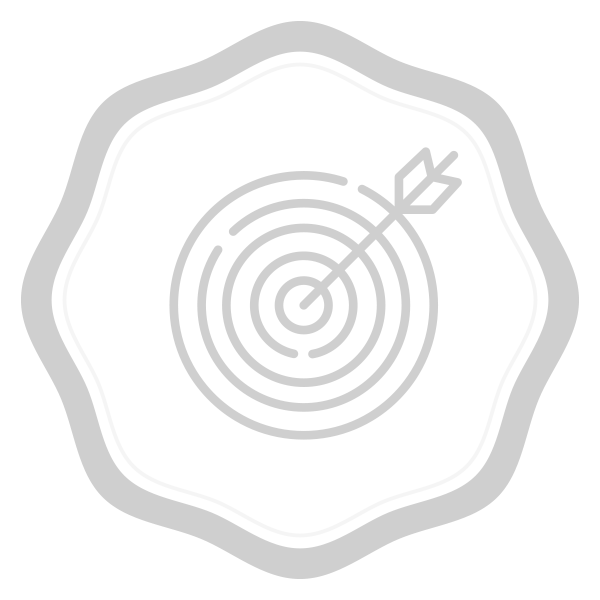 Reached fundraising goal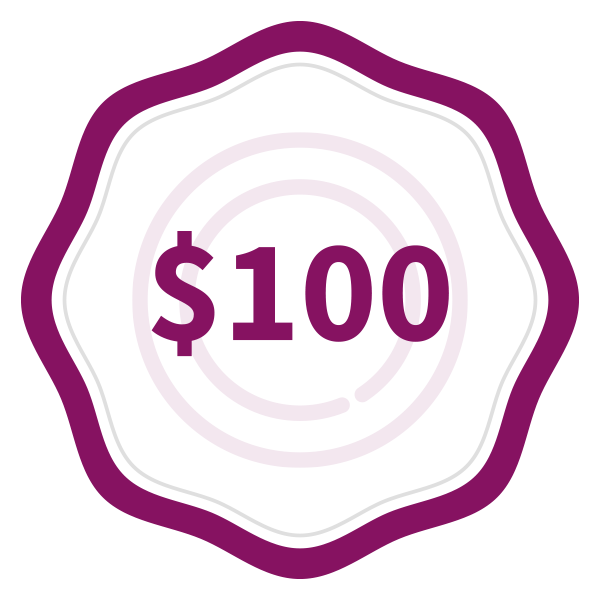 Raised $100
Raised $500
My Updates
A fast start to the year!
Friday 11th Mar
I had the privilege to be part of the 39th National Penny Farthing Championships in Evandale, Tasmania in February. My best placing was a bronze in the relay event as part of the Queensland team. The weekend event was followed by a 6 day penny farthing tour of Tasmania where we covered 435 km over hills and coastal country (Evandale - Campbell Town - Swansea - Scamander - Branxholm - Launceston - Evandale).
Share
Thank you to my Sponsors
Joel Dulhunty
Joel Dulhunty
Joel Dulhunty