I've decided to celebrate and Raise it for Redcliffe Hospital.
All money donated to my fundraising page in lieu of gifts will assist in funding medical research, equipment, and other initiatives that ensure patients achieve optimal health outcomes at Redcliffe Hospital.
Click 'Donate' to make a secure online donation and help me reach my goal. Every donation, big or small, will help me get there. Please donate today.
All donations over $2 are tax deductible and you will be issued with a tax-deductible receipt via email as soon as you make your donation.
Thank you so much for your support!
My Achievements
Added a profile pic
Added a blog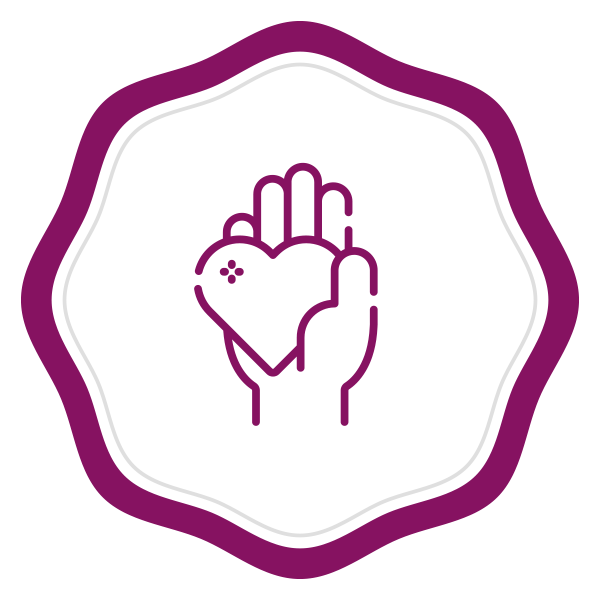 Donated to self
Shared my page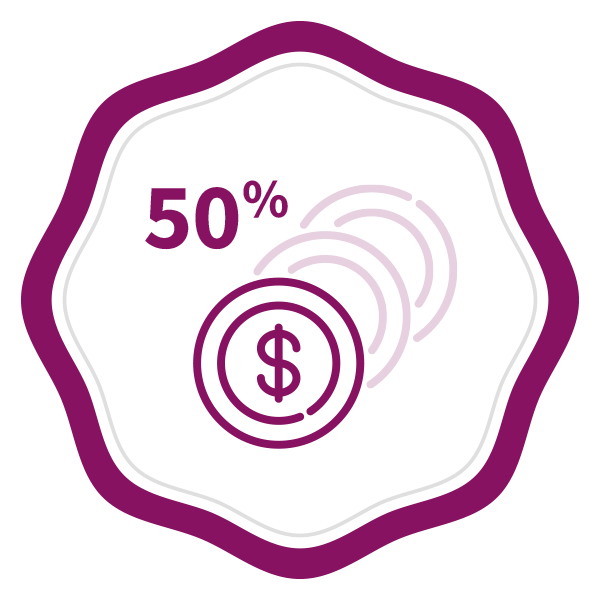 50% of fundraising goal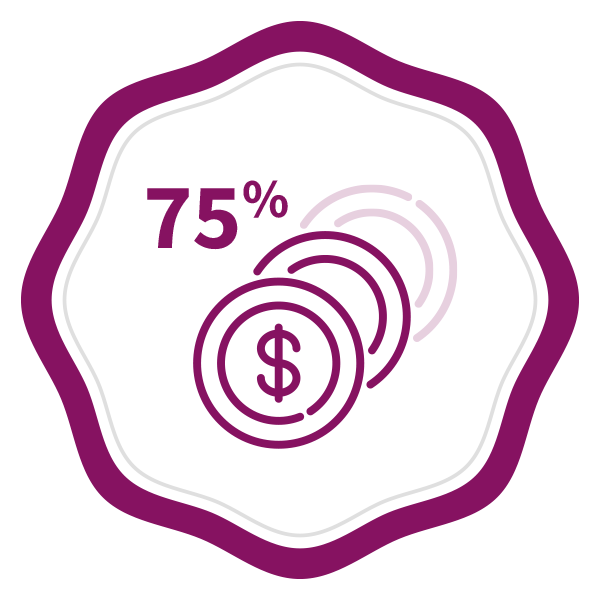 75% of fundraising goal
Reached fundraising goal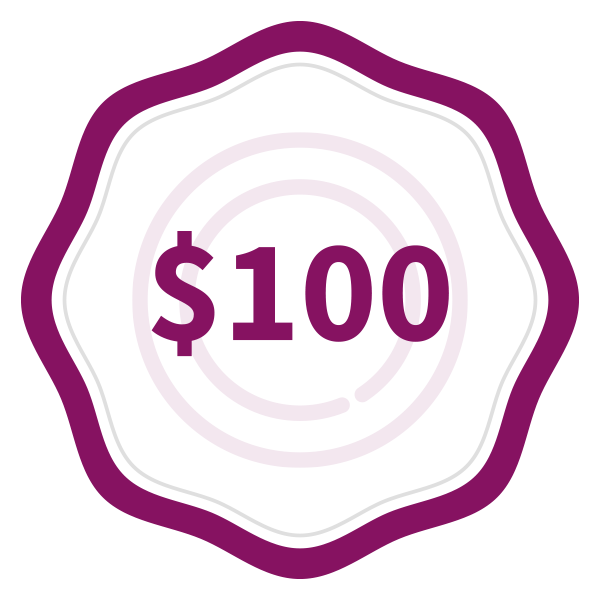 Raised $100
Raised $500
Thank you to my Sponsors
Malcolm Butcher
Steve Hearsum
Richard Womack
Lynette Evelyn Dean
Maree Mills
Louise Cole
Gary Thomas Bergman
Philip Plant
John Blackley
Claire Brereton
Viveka Bergholtz
Yvonne And Warren
Janice Jones
Jocelyn Schulze
Bill Murray
Andrea Simons
Leighanne Exon
Gary And Deb
Barry Warren Turner
Vicki & Rob